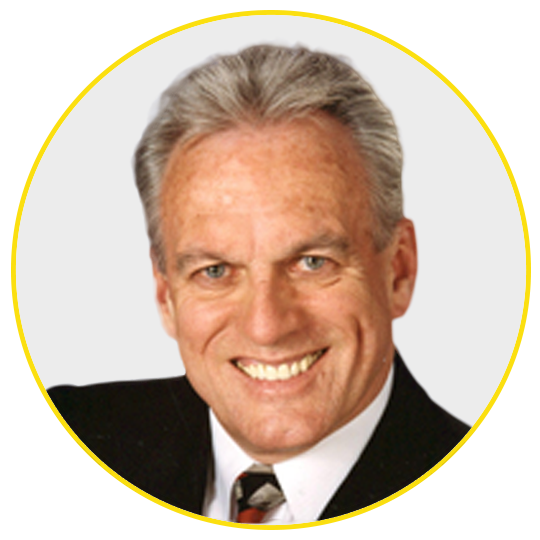 Armand Gilks
Chair, Board of Directors
About Armand Gilks
Armand Gilks, a Realtor by profession and the Chair and face of the World Parkinson's Program, incorporating his network to create key partnerships with community leaders like Mary Ng and John Tory. Armand actively supports the WPP connecting with various organizations that help further the work we are doing.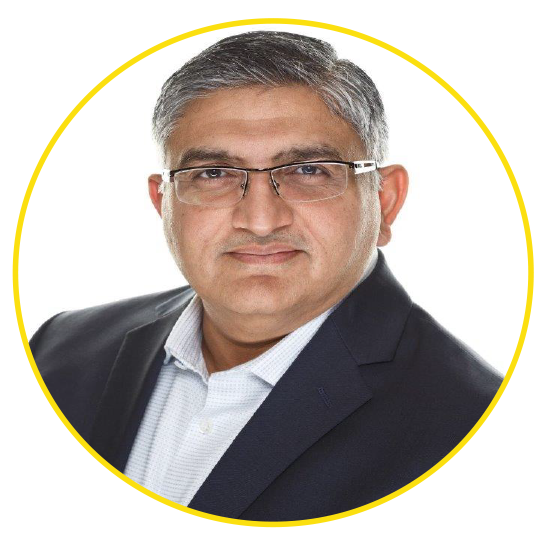 Nadeem Hussain
About Nadeem Hussain
Nadeem Hussain, Assistant Vice President, I.T. at RioCan Real Estate Investment Trust, leading a team of I.T professionals full-time during the day. Nadeem is President of the World Parkinson's Program, where he dedicates his evenings (and weekends) to developing and leading programs at the WPP.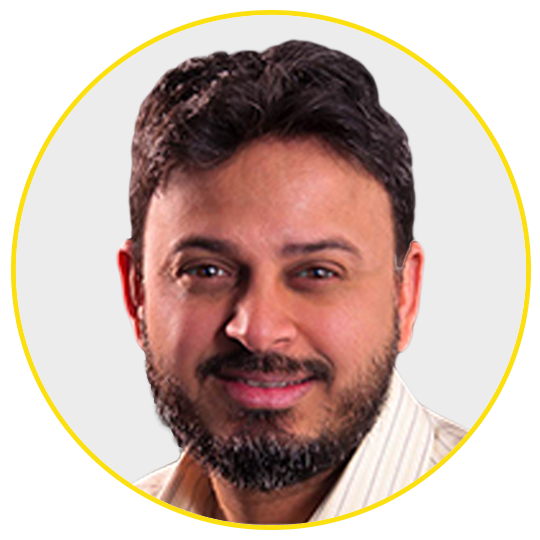 Shabbir Razakazee
About Shabbir Razakazee
Shabbir Razakazee, a Solutions Executive at Sphera Solutions, dedicates his free time to assisting the WPP as one of our executive directors. Shabbir has helped create the entire WPP website and continues to provide key marketing materials to further the mission of the organization.